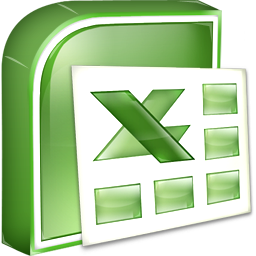 We Ensure that your database is optimized with the most efficient means to reach your target audience. We help you get the best bang for your buck.
We provide an array of services related to optimizing databases including:
Address Corrections
Coding Accuracy Support System (CASS)
Dedupe
Merge
Purge
National Change of Address (NCOA)
Address corrections standardize your databases to meet USPS standards
CASS enables the United States Postal Service (USPS) to evaluate the accuracy of addresses that corrects and matches street addresses.
Dedupe addresses allow you to remove individual duplicates, family duplicate and addresses duplicates. We are flexible and have modern software to meet your needs.
We merge multiple databases into a single uniform database.
NCOA is a must in order to perform automated mailings.
Finds the most up to date address for an individual
Mandated by the USPS to get automated rates
Prevent inefficient mailings
We provide an updated move list to help you maintain the most accurate address list